We are sad to have to close our doors today on 23 March 2020, following the latest announcement from the Australian Government restricting non-essential businesses, including places of entertainment, to open. However, our greatest responsibility is to serve our community and keeping safe is the most important thing we can do right now. All activities at The Joan and Penrith Regional Gallery including performances, events, exhibitions, workshops, lessons and other tuition are suspended until further notice. Cafe at Lewers will remain open for takeaway. Please read our full update here.
---
HELLO.
You're at the right place.
Penrith Conservatorium is where you'll be able to learn to play your favourite tunes, learn rock, jazz or even classical music. Whether you'd like to learn for leisure, learn to write a song, or determined to become the next piano prodigy, our quality teachers will bring out the best in you.
State of the art facilities for music lessons with experts of the trade. Adults and children alike, all are welcome!
DOWNLOAD THE UPDATE FROM PP&VA REGARDING COVID-19 ON 23 MARCH 2020
Ensemble Room 2
18 Feb - 09 Apr
$160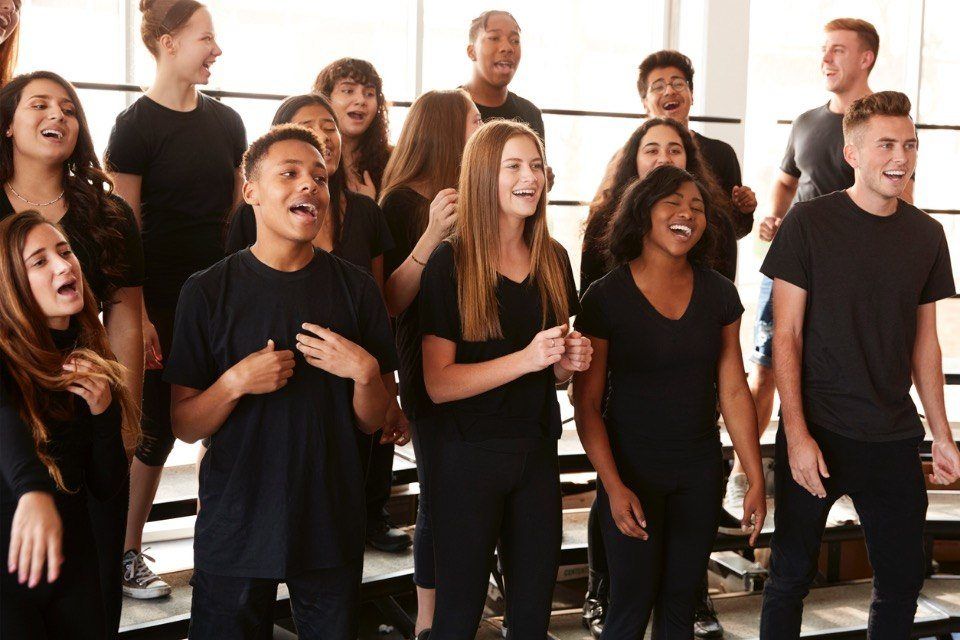 Ensemble Room 2
19 Feb - 08 Apr
$160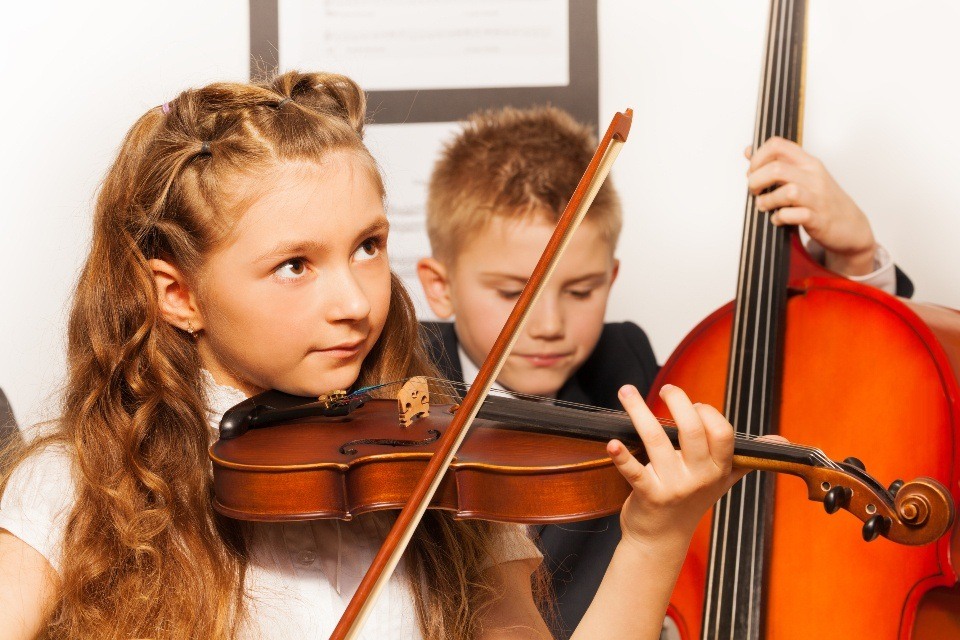 Orchestral Room 2
20 Feb - 09 Apr
$180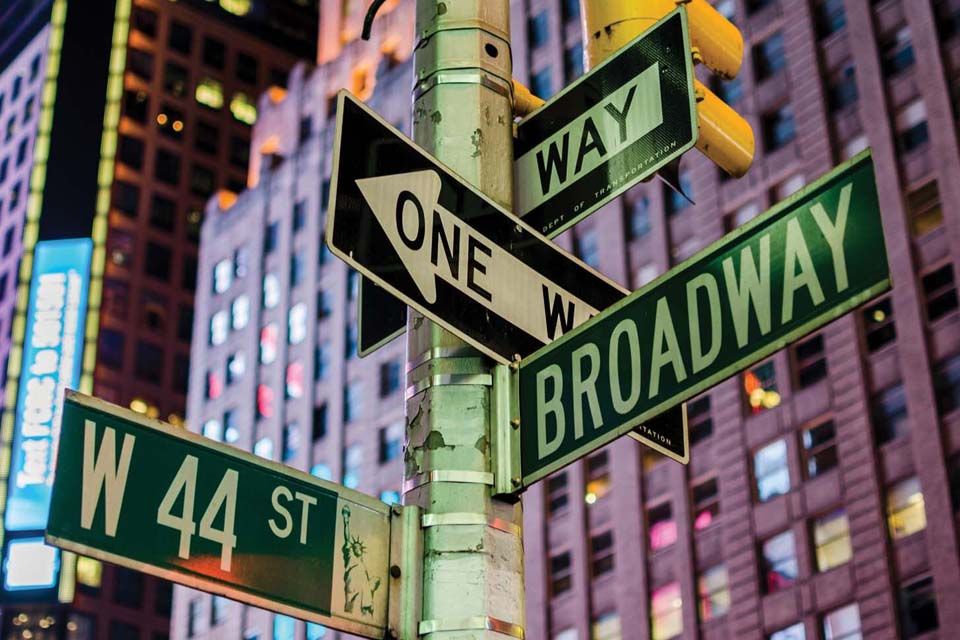 YES!
We accept Creative Kids Vouchers for all our programs.

"If music be the food of love, play on"
William Shakespeare