HELLO.
You're at the right place.
Penrith Conservatorium is where you'll be able to learn to play your favourite tunes, learn rock, jazz or even classical music.
State of the art facilities for music lessons with experts of the trade. All are welcome.
Q Theatre
12 Dec
$10 - $15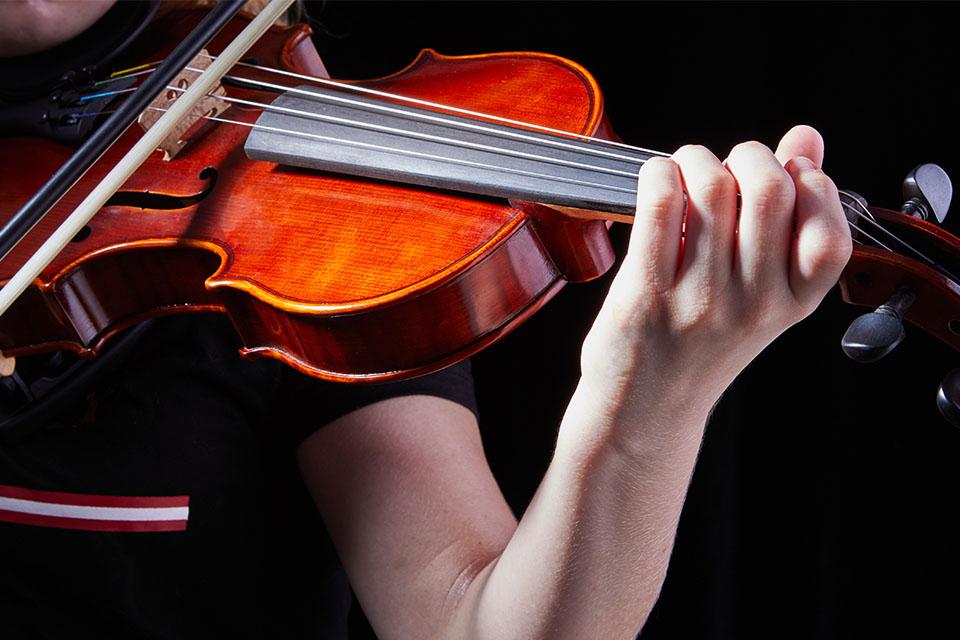 "If music be the food of love, play on"
William Shakespeare