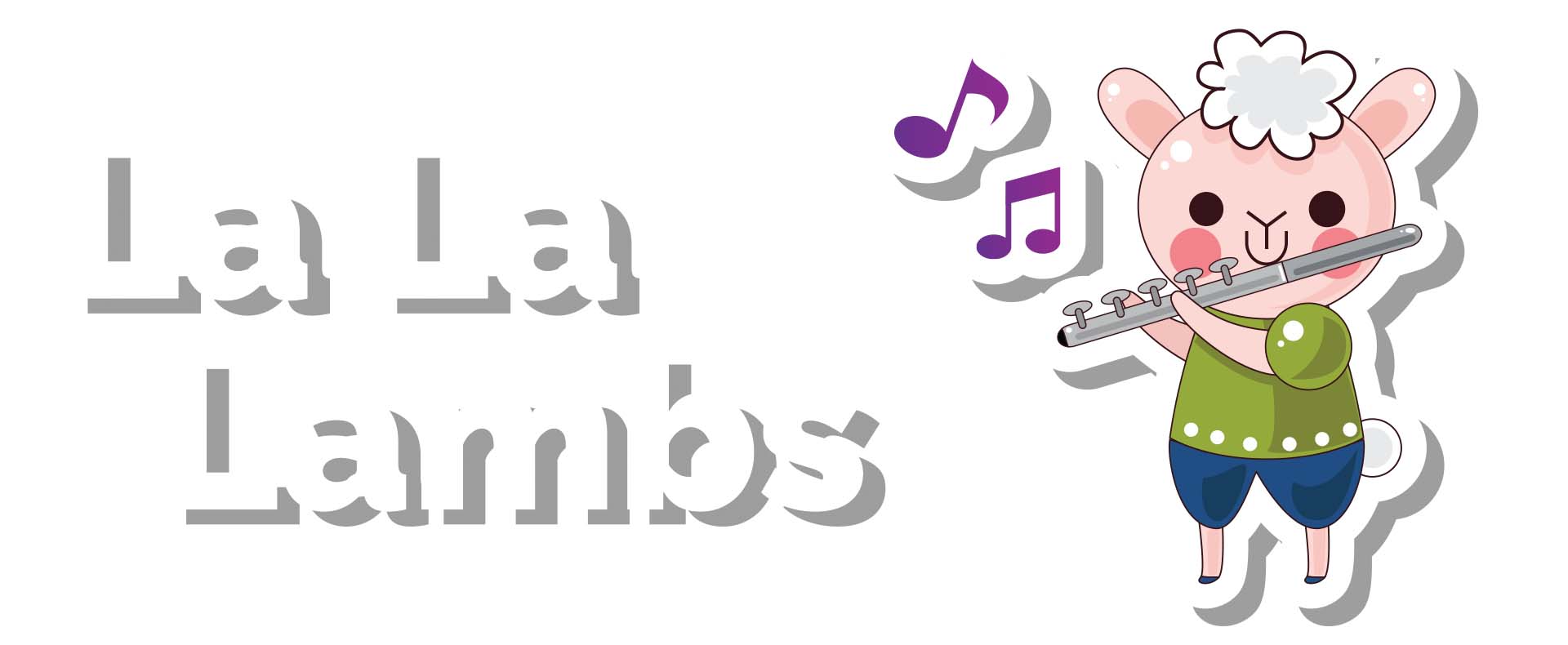 La La Lambs
Hear ye, hear ye! Make way for "Terrific Twos"!
Through instrument play, singing and dancing, our La La Lambs class concentrates on the development of language, rhythm and motor skills of your little one. Using word play, rhyme and song, your lamb will love the age appropriate finger coordination activities, instrument play and story time in line with a strong focus on basic rhythmic concepts.
Using the best of both traditional and cutting edge music education methods, your terrific two or three year old (or almost two!) will enjoy the collaborative activities with you, and best of all, sing, play and laugh!
Basic music concepts:
– introduction of Italian words
– basic music symbols
– rhythmic values, beat and pulse
– tapping and instrument play
– imitative singing and pitch differentiation
Vocabulary: 
– speech development
– rhyme and syntax
– rhythm and flow
– story time responsiveness
Fine and gross motor skills development:
– music associated movement
– balance and coordination of limbs
– finger control development
Social development:
– social graces in group setting environment
– self awareness
– sharing and interaction
Schedule: Wednesdays 9.30am (40 minute classes)
2019 Dates:
*Term 1: 20 Feb – 10 Apr
*Term 2: 15 May – 3 Jul
*Term 3: 7 Aug – 25 Sep
*Term 4: 23 Oct – 11 Dec
You must complete the Enrolment Form before you book and make payment.
Completed Enrolment Forms are required before participants can attend La La Lambs.