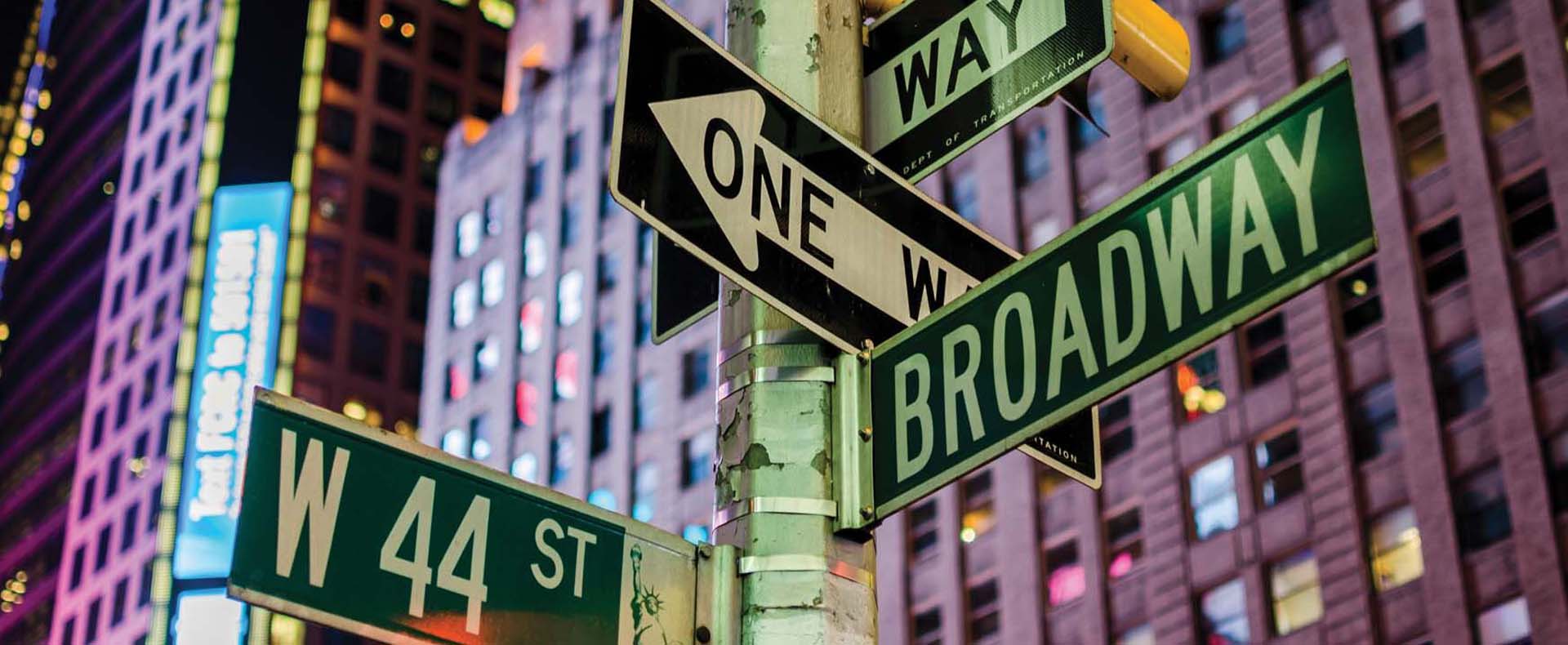 High Street Broadway
Music Theatre Training
This year-long program has been developed to focus on all the skills required for a music theatre production stage. Taking students from the basics to the stage, the course requires a full year commitment from students in light of the mini-production showcase at the end of the year. Enrolments in Semester 2 are restricted, and parts/places for the production are not guaranteed for late enrolments.
Suitable for students between the ages of 10 to 17
Runs on Thursdays 6pm – 8pm (during the school terms)
Cost: $200 per 8-week term
Showcase Performances: 2 per year – July (informal show and tell) and December (highlights show on stage)
High St Broadway Course Outline
Term 1: Introduction and Basics
Ensemble work
Spatial Awareness
Use of physical space
Movement, drama, and acting
Performance and communication skills
Term 2: Voice, stage and movement
Vocal Use
Characterisation
Vocal Ensemble work
Voice and Vocal Health
Song Structure
Stage presence and overcoming stage fright
Term 3: Preparing for the stage
Scene to song transition
Speech to song transitions
Working dialogue
Rehearsal room etiquette
Music Theatre and Performance Practice
Term 4: Production preparation + Show
Performance focused production
Stylized singing
Staging – using the stage to enhance performance
Expressive development
Stage presence and overcoming stage fright
Technical skills – how to work in the space
Course Outcomes:
Strengthen vocal ability, improve general music skills
Reinforce the connection between text/musical analysis and performance
Character analysis and development
Develop techniques for auditions and performances
Received techniques to aid in one's own learning
Assess strengths and weaknesses in performance and propose solutions for improvement
Provide a foundation for further study and development
Learn to work in a team and bring your character to life
Course Dates
Semester 1, 2019 Dates:
(Mid-term enrolments welcome)
Term 1: Thursday 21 Feb – Thursday 11 Apr
Term 2: Thursday 16 May – Thursday 4 July (Final week is an informal show-and-tell)
Semester 2, 2019 Dates:
(Restricted enrolments: New participants accepted only after successful audition – enrolment submission does not guarantee a place in the show). 
Term 3: Thursday 8 Aug – Thursday 26 Sep
Term 4: Thursday 24 Oct – Thursday 12 Dec (Final week is a mini-production live showcase )