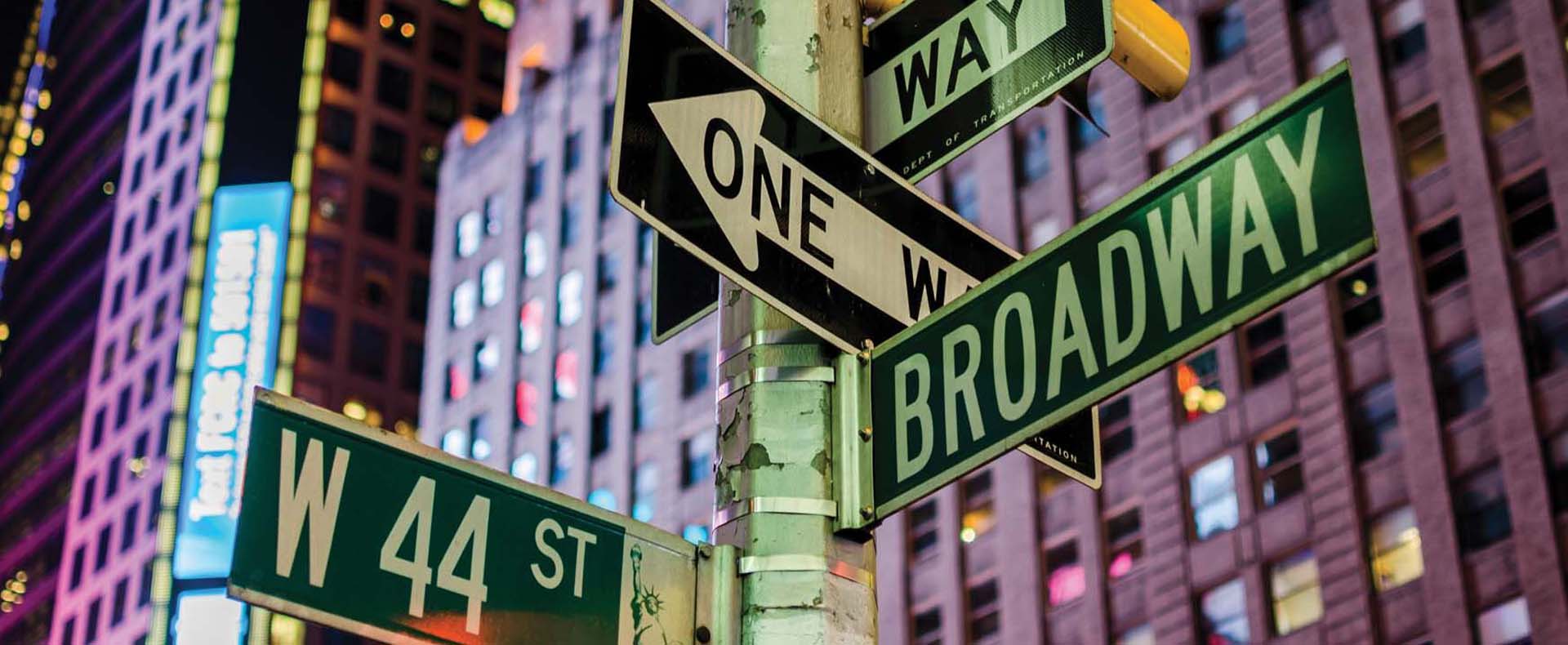 High Street Broadway
Become a triple threat with musical theatre training!
Learn from musical theatre experts to hone your craft, develop your characters and push your boundaries.
This year-long training course is perfect for the budding 10 to 17 year old student looking to develop their performance skills to succeed in joining musical theatre productions. Work in an ensemble setting with your peers and bring your character to life as you sing, act and dance! With a year-long commitment, the course across the year focuses on basics in Semester 1 to build up skills in preparation for a highlights production at the conclusion of Semester 2.
Develop your performance skills as you learn the secret tools and techniques of the Musical Theatre world!
Details
Suitable for: Students between ages 10 to 18
When: Thursdays 6pm – 8pm (during school terms)
Cost: $200 per 8-week term
Showcase Performances: 2 per year – July (informal show and tell) and December (highlights show on stage)
YES, WE ACCEPT MID-TERM ENROLMENTS!
2020 Dates:
(Mid-term enrolments welcome!)
Term 1: 20 Feb to 9 Apr (8 weeks)
Term 2: 14 May to 2 Jul (8 weeks)
Term 3: 30 Jul to 24 Sep (8 weeks with Mid-term break 7-11 Sep)
Term 4: 20 Oct – 10 Dec (8 weeks)
Book now
Course Outline
Course Outcomes:
Strengthen vocal ability, improve general music skills
Reinforce the connection between text/musical analysis and performance
Character analysis and development
Develop techniques for auditions and performances
Received techniques to aid in one's own learning
Assess strengths and weaknesses in performance and propose solutions for improvement
Provide a foundation for further study and development
Learn to work in a team and bring your character to life
Term 1: Introduction and Basics
Ensemble work
Spatial Awareness
Use of physical space
Movement, drama, and acting
Performance and communication skills
Term 2: Voice, stage and movement
Vocal Use
Characterisation
Vocal Ensemble work
Voice and Vocal Health
Song Structure
Stage presence and overcoming stage fright
Term 3: Preparing for the stage
Scene to song transition
Speech to song transitions
Working dialogue
Rehearsal room etiquette
Music Theatre and Performance Practice
Term 4: Production preparation + Show
Performance focused production
Stylized singing
Staging – using the stage to enhance performance
Expressive development
Stage presence and overcoming stage fright
Technical skills – how to work in the space
Vocal Placement Assessment Requirements:
We want to hear your sing! All new enrollees are to prepare 2 contrasting unaccompanied songs/musical theatre pieces to submit to us in one of two ways. PLEASE NOTE: THIS IS NOT AN AUDITION! It is simply a way for our tutor to assess your level in order to better prepare the class.
Submit a video (Upload to Youtube/soundcloud or share your GDrive/Dropbox/OneDrive link on the enrolment form)
Submit a video via email: conservatorium@penrith.city
Click through the event page below, click BOOK NOW and include the link to your clip when submitting the form.

Tania Rose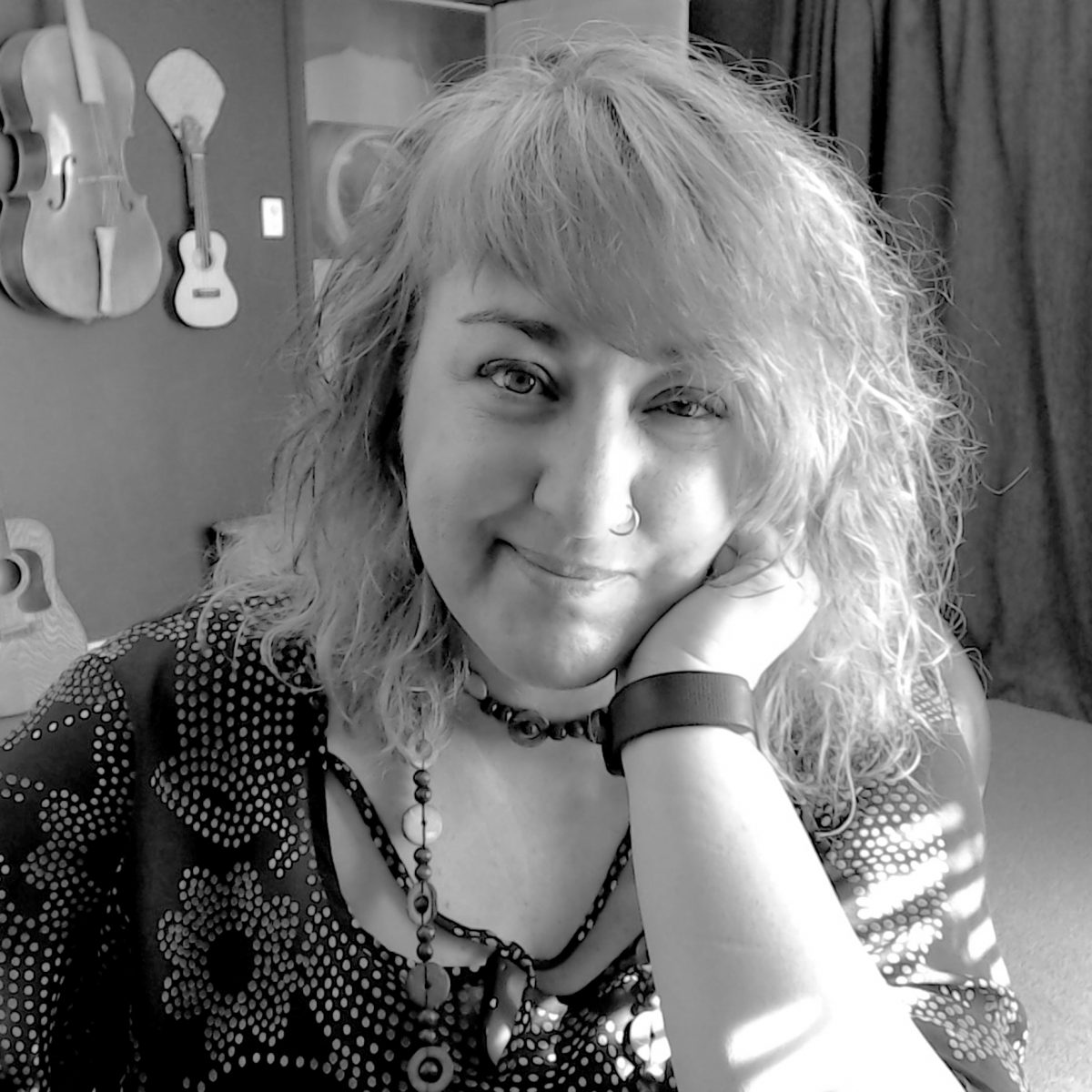 Dip Counselling , Cert Life Coach, B Arts Psychotherapy (in progress 2019-present)
Tania Rose has been involved in professional and amateur Music Theatre since the mid 1980's. Working across a range of Music performance modalities (including stage and music videos), Tania has worked in the roles of Musical Director, Composer, Producer and Consultant, as well as Performer.  Tania began her work in Music Theatre in Adelaide, working the elite classical ensemble the ADELAIDE CORINTHIAN SINGERS and studying classical voice at Adelaide's Conservatorium of Music. Tania's work with as an advocate of young performers began co-founding RESTLESS DANCE THEATRE (formerly Restless Dance Company) in Adelaide in 1992 before moving to Sydney performing as part of MUSICA AUSTRALIS and performing in projects for MICHAEL CRAWFORD and ROB GUEST. In 1998 Tania became a Semi-finalist in the YOUNG AUSTRALIAN OF THE YEAR's NSW Medibank Private Arts Award, recognising her contribution to The Arts.
Tania Rose continues her work with young performers as a teaching artist with StudioQ at The Joan Sutherland Performing Arts Centre, and develops music and performance programs across NSW for young performers with and without special needs. She is a recording artist with over a dozen publically released albums, and a composer for theatre and award-winning films.